About
Meet Our Team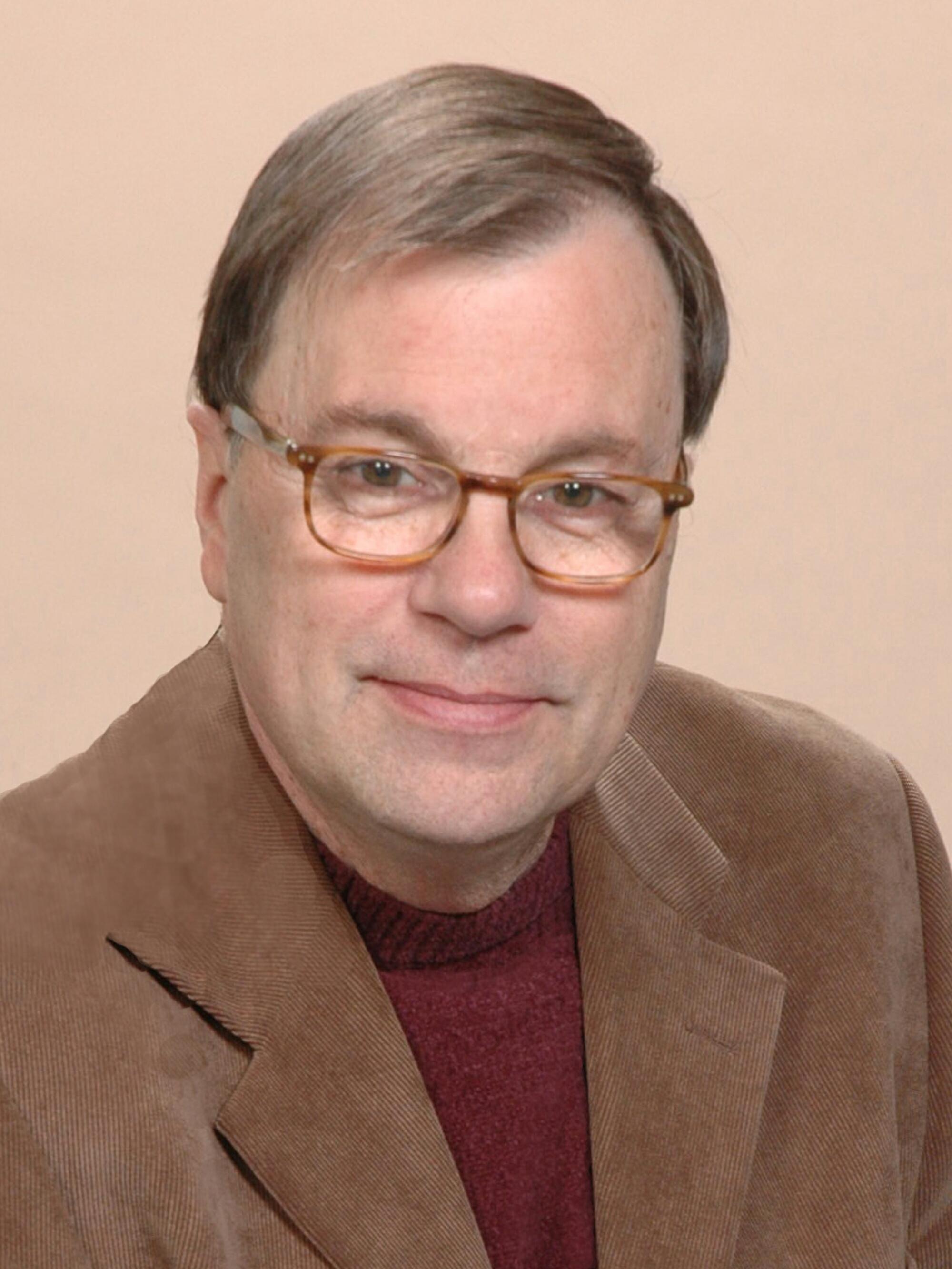 Meet Arthur Armstrong
Team Lead
I have found that my clients what to know me before they hire me. That's understandable. People want to do business with like-minded people so let me tell you a little bit about myself.
Someone You Can Trust
The most important thing when choosing a Real Estate professional is to find someone you can trust. I have a history of success and integrity in Real Estate that you can depend on. I am an experienced negotiator with expert knowledge of the local market. You can count on me to always to represent you and your wishes to the best of my ability.
Full Time Commitment
I have over 30 years of experience selling Real Estate. I started selling in 1987, since then 1 have strived to be one of the best Realtors in the business. I hold an Associate Brokers license as well as designations in Trading Services, Rental Property Management, Strata Management and I am also a Senior Real Estate Specialist.
I was a Managing Broker for over 20 years and managed Real Estate offices all over the lower Mainland. I have trained hundreds of successful Realtors. I have an expertise in contract preparation and correct procedures to ensure legal and binding contracts.
A Lifelong Resident
I am a lifelong resident of the lower mainland. I take tremendous pride in our community and am genuinely enthusiastic about where I work and live.
In Conclusion
I am honest and direct, with good communication skills. Additionally, I am intelligent, hard working, and have an expertise in Real Estate that I can put to work for you.
Contact:
604-240-8302 Direct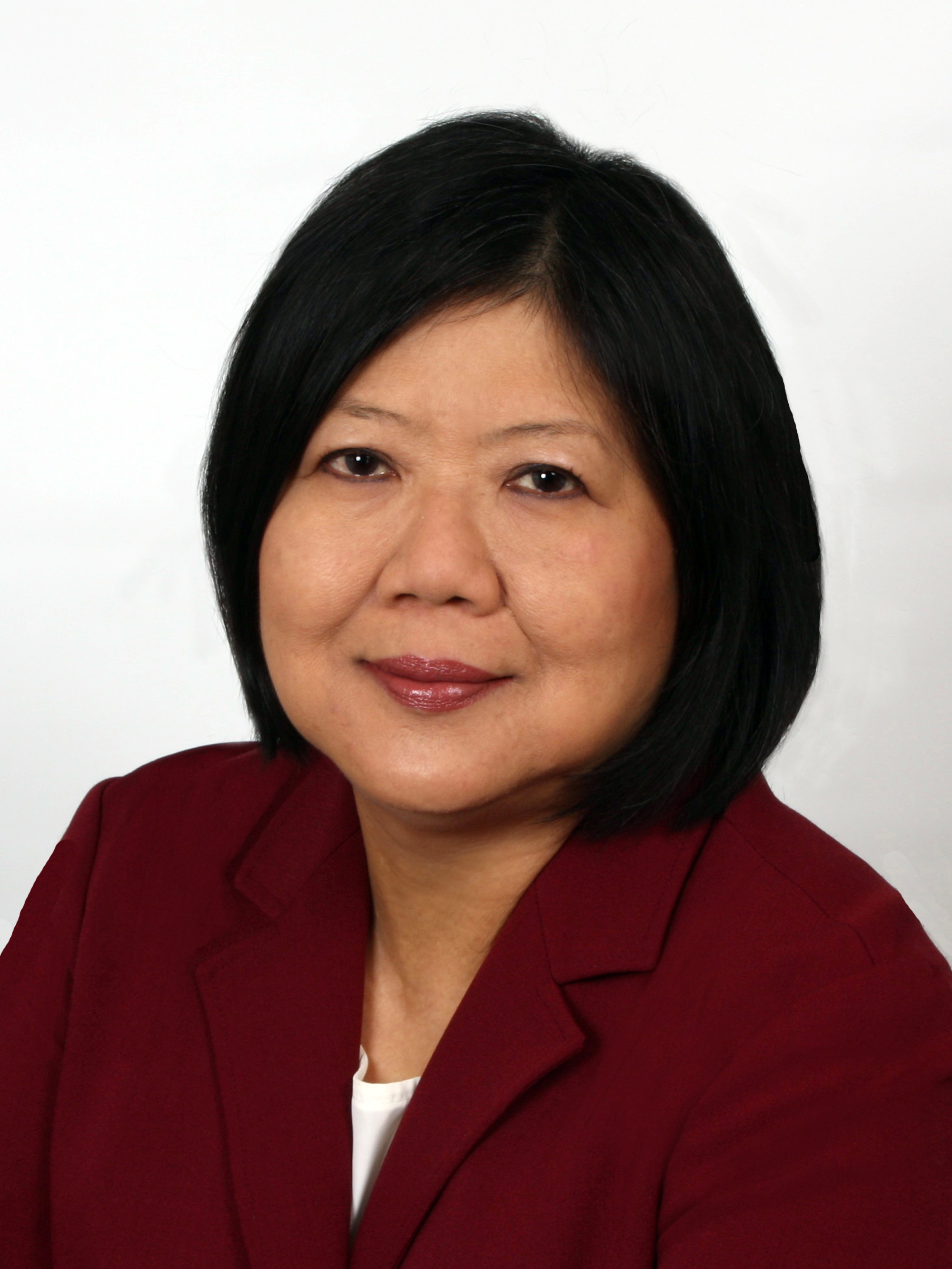 Meet Connie Chan
Team Lead
I think it is important that my clients know a little who I am and how my skills can benefit them to reach their Real Estate goals.
I Have The Experience
I have over 25 years of Sales, Marketing and Real Estate knowledge that I utilize to my client's benefit. In 2013, I joined with lifelong Realtor Arthur Armstrong to form a team that specializes in Burnaby Real Estate.
I Have The Skill Set
I have outstanding people skills and leave a positive impression with the people that I meet. I am both a skilled negotiator am knowledgeable about the local Burnaby market. Originally from Hong Kong I am fluent in both English and Cantonese and enjoy working with people of all nationalities.
I am a graduate of Sauder School of Business and am always seeking to upgrade my professional skills. I have recently taken certified courses on Representing Buyers in the Sale of New Homes and Condominiums as well as a course in Negotiating and Presenting Offers.
My greatest successes have been in finding helping my clients reach their Real estate goals.
Contact:
778-230-7769 Direct
Together A Winning Team
Combined Arthur and Connie bring over 55 years of Real Estate and Sales Skills that we put to work for our clients. If you are thinking of Buying or Selling call us today!