Buying a Strata Property
June 21, 2017
---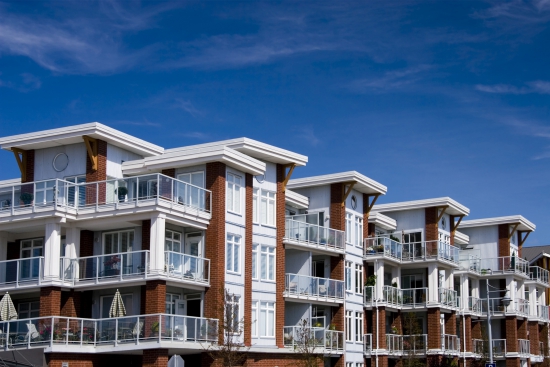 When buying either a Condo or Townhouse take the time to understand the basics and the rules governing the many aspects of strata properties. Here are a few things to consider.
Be sure to review the Strata Property Disclosure Statement, the maintenance program, the contingency fund, the warranty program, and any other important documents relating to the purchase.
Review strata council minutes
Look at minutes for the past 24 months along with by-laws, financial statements, Annual General Meeting minutes, and engineering reports that may have been completed. Look for past problems, previous repairs, special assessments, and upcoming expenditures.
Depreciation reports
Strata corporations are required to obtain strata depreciation reports every three years unless they hold an annual 3/4 (three quarter) vote to exempt, or there are four, or fewer, strata lots.
A depreciation report helps strata corporations plan for the repair, maintenance and replacement of common property, limited common property and common assets.
The report must contain:
• A physical inventory of the common property and assets.
• Anticipated maintenance, repair and replacement costs for common expenses projected over 30 years.
• A financial forecasting section with at least three cash flow funding models.
Depreciation reports helps strata corporations, including bare-land stratas, plan for the repair, maintenance and replacement of common property, limited common property and common assets over a 30-year period.

Depreciation reports provide useful information to strata lot owners, prospective purchasers, mortgage providers and insurance companies.
Ensure a maintenance program
Does the Strata you are considering have a solid preventative maintenance program in place?
Check the contingency fund
Since a portion of strata owners' monthly maintenance fees must go into a 'contingency fund' to pay for extraordinary repairs, such as a new roof or exterior painting, it pays to know if the contingency fund is large enough to cover any upcoming expenses.
Review the Strata Property Condition Disclosure Statement
Completed by the Sellers this a checklist about the property's condition. You should carefully review it for any defects or potential problems. The statement can be legally incorporated into the Contract for Purchase and Sale.
Investigate the warranty program and builder's background
Regardless of whether the condo is new or resale find out what type of warranty the building carries, noting the limits and duration of coverage.
Hire a professional home inspector
Make sure the home inspector has proper accreditation and carries errors and omissions insurance. Have them inspect the condition of the suite, common areas, and the overall building structure.
We specialize in Condo and Townhouse sales, give us a call.
---